ND Wealth incorporated by two young entrepreneurs Naresh Mohinani and Devkinandan Pandey, having rich experience in Insurance, Finance and Banking industry.
Naresh Mohinani
Naresh Mohinani has come up with rich experience over 18 years in banking and insurance industry. Before becoming part of ND Wealth, he worked with one of largest private sector bank (Axis Bank), also he worked with one of the biggest health insurance company (Apollo Munich Health Insurance Co Ltd).
---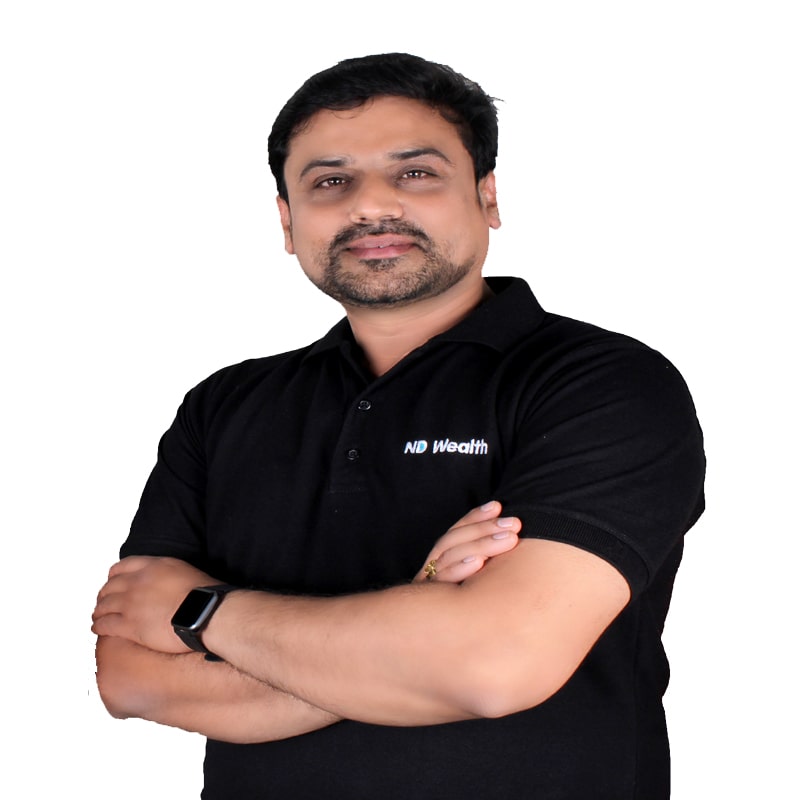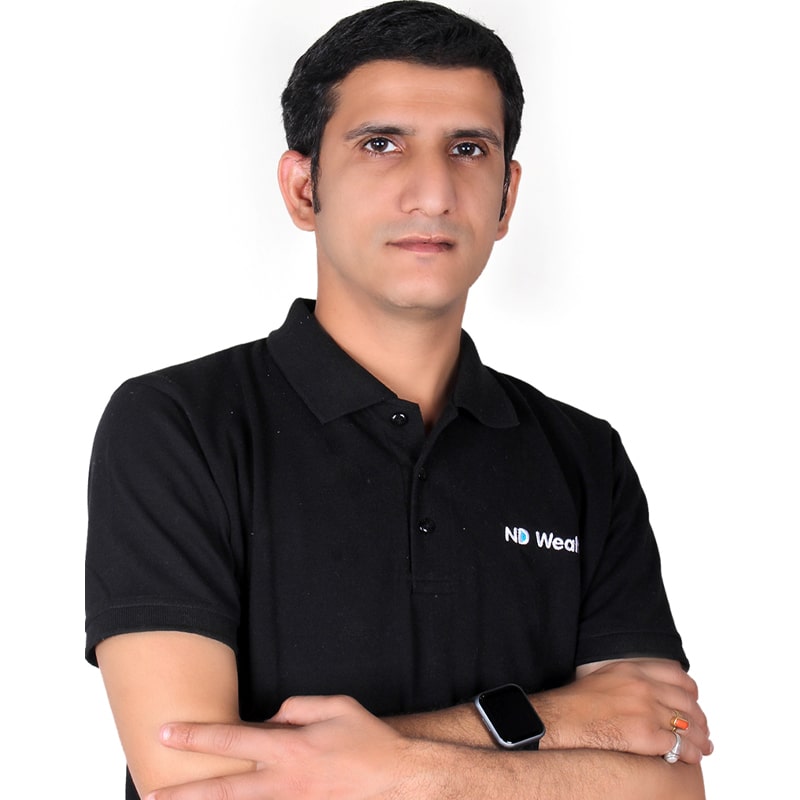 Devkinandan Pandey
Devkinandan Pandey has rich experience of over 15 years in Health insurance and life insurance largely worked in health insurance sector, before becoming part of ND Wealth his last assignment was with HDFC Ergo General Insurance co Ltd.
---